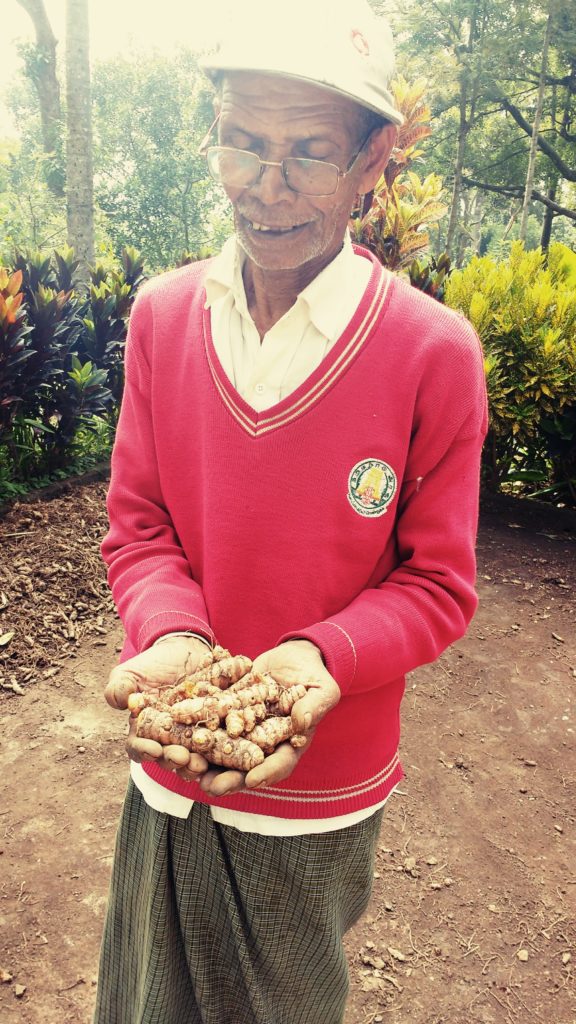 A bright day started at Garikiyur in Arakode with Mr.R.S Mani who gave us the Turmeric from his farm which was cultivated with his traditional practice without any artificial agents. The entire place was filled with the aroma of Turmeric.
Read More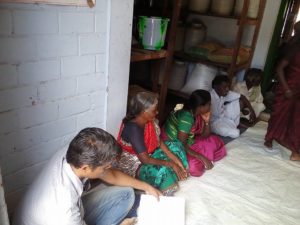 Annual Meeting at Bangalapadi was held on the 6th of September. Many shareholders participated in the meet. Incentives were given to the shareholders.Procurement plan and quality of the products for the current year were the important topics of discussion.
Read More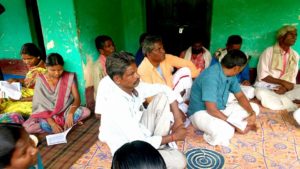 The annual meeting was conducted in the Production House at Pillur Nadu. Incentives were given to the Farmers who had supplied their produce to Aadhimalai. Shareholders from around made their presence. Discussions were involved to improvise the procurement and production plans for the present year.
Read More