A collective of Tribal Producers of The Nilgiris Biosphere Reserve
Aadhimalai collects forest and agriculture produce directly from the tribal communities, processes it and markets the produce.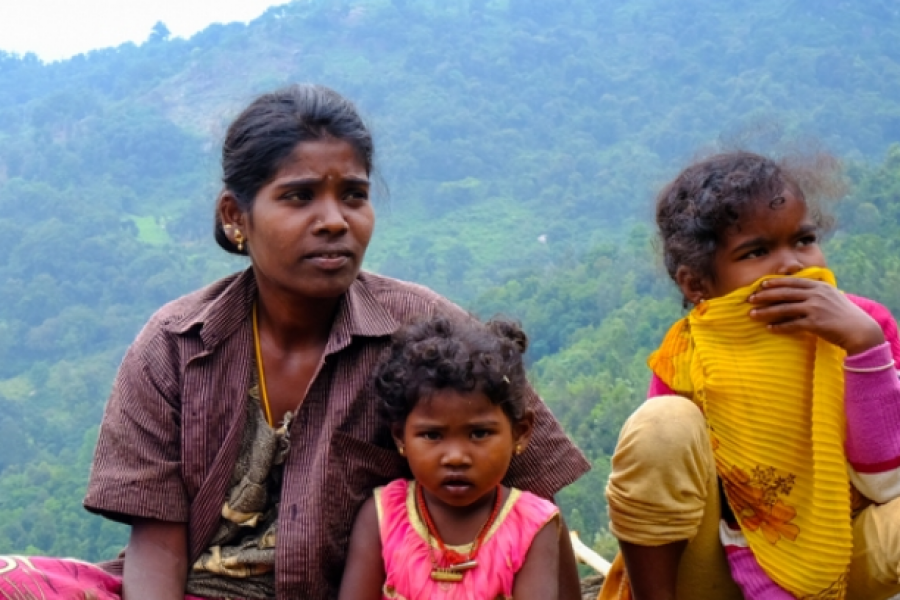 It aims at providing a sustainable livelihood support and income generation through fair trade practices to the community while preserving their traditional way of life and conserving the environment.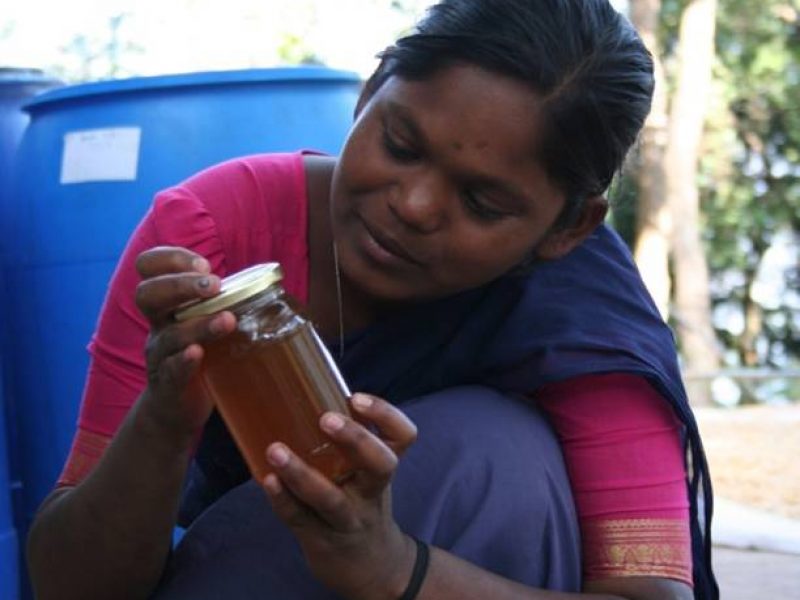 Aadhimalai has several processing centres across the NBR. These centres act as the
procurement point for the various producers and also acts as processing centres where the value addition takes place.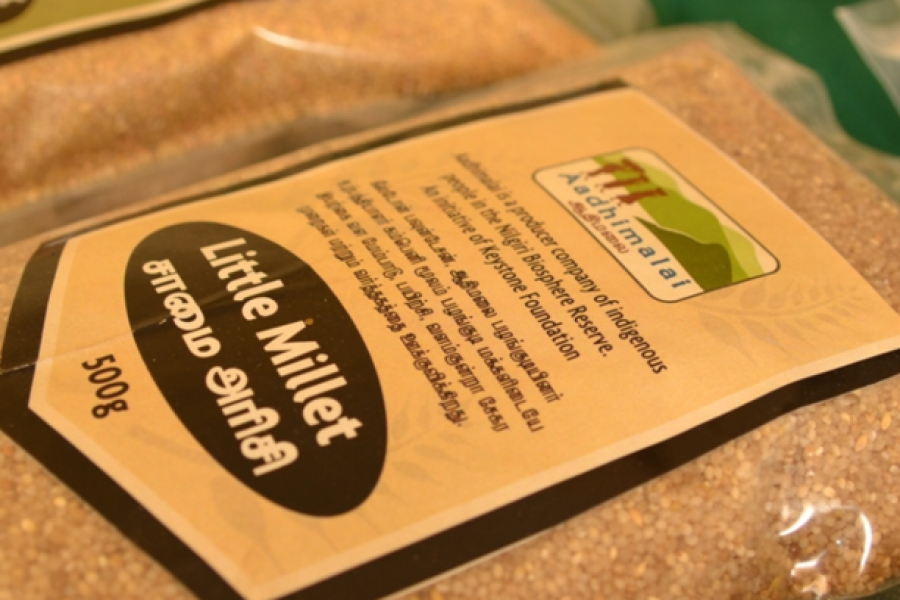 Aadhimalai procures both forest produce like honey, beeswax, shikakai, amla and soapnuts and
agri produce like coffee, pepper, silk cotton and millets. Multiple ranges of products are made from these.
Aadhimalai Pazhangudiyinar Producer
Company Ltd.,
41/111 E, Groves Hill Road, Kotagiri, The Nilgiris. Phone – +91-4266 272277 or write to us – contact@aadhimalai.in